Buy Tickets
Shrek
Shrek: The Musical is based on the story and characters from the Oscar® winning DreamWorks Animation film. This hilarious and spectacular production turns the world of fairytales upside down in an all-singing, all-dancing, must-see musical comedy.
Join Shrek and his loyal steed Donkey as they set off on a quest to rescue the beautiful Princess Fiona from her tower, guarded by a fire breathing love-sick dragon. Add the vertically challenged Lord Farquaad, a gang of fairytale misfits, and a biscuit with attitude, and you've got an irresistible mix of adventure, laughter and romance, guaranteed to delight audiences of all ages!
BOOKING INFORMATION
Wednesday 13 – Saturday 23 July 2022
PERFORMANCE TIMES
Wednesday – Friday, 7.30pm
Saturday, 1pm & 5.30pm
Sunday, 1pm & 5.30pm
TICKETS
from £14 – £22.50
Wednesday– Thursday, 7.30pm, Saturday 1pm (excluding Sat 23 July), Sunday 1pm & 5.30pm- Adult £20 and Concession £16
Friday, 7.30pm and Saturday, 5.30pm – Adult £22.50 and Concession £18.50
Concessions: discounts are offered to Disabled, Students, Under 18s, Over 65s, Jobseekers
£14 restricted view seats at all performances.
Disabled seating is bookable by contacting us through [email protected]
Venue
Great Hall at the Leys
Performances
Wednesday 13th July at 7:30pm
Thursday 14th July at 7:30pm
Friday 15th July at 7:30pm
Saturday 16th July at 1:00pm
Saturday 16th July at 5:30pm
Sunday 17th July at 1:00pm
Sunday 17th July at 5:30pm
Wednesday 20th July at 7:30pm
Thursday 21st July at 7:30pm
Friday 22nd July at 7:30pm
Saturday 23rd July at 1:00pm
Saturday 23rd July at 5:30pm
Buy Tickets
Cast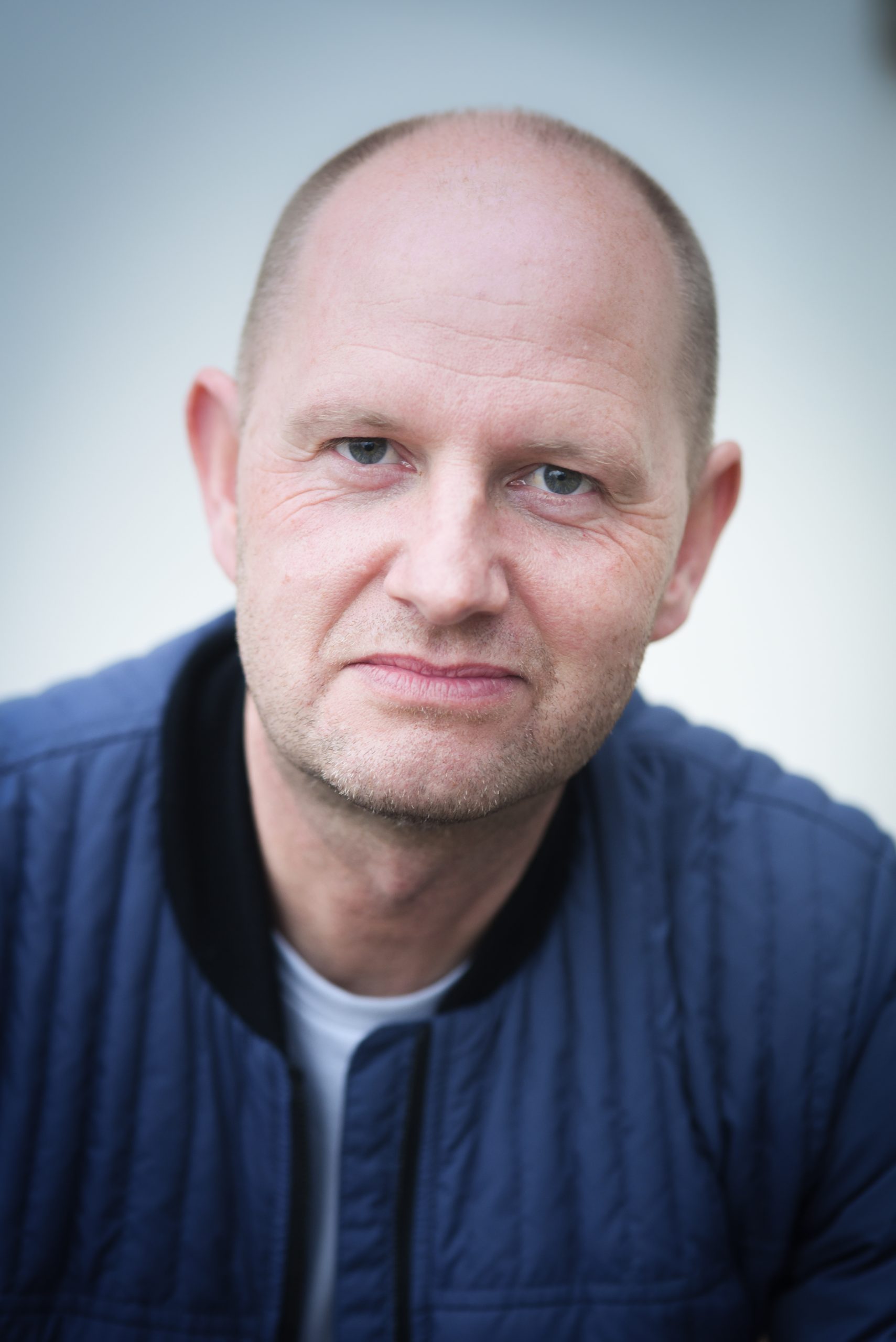 Scott Riley
Shrek
Creative Team
Director - Holly White
Musical Director - Graham Brown
Choreographer - Gabriel Curteis